New style good price grinding constant force manipulator
If you do some research before you searching this kind of product, you will find that our products are very rare. Yes, we do much research before producing our products. So we give our customer our best based on our cost. So our constant force manipulator price is very competitive, you can also call it Constant Force Actuator, constant force controller. Grinding active contact flange means a lot in the whole grinding process. It can flexibly control the force imposing onto workpiece and keep the force constant.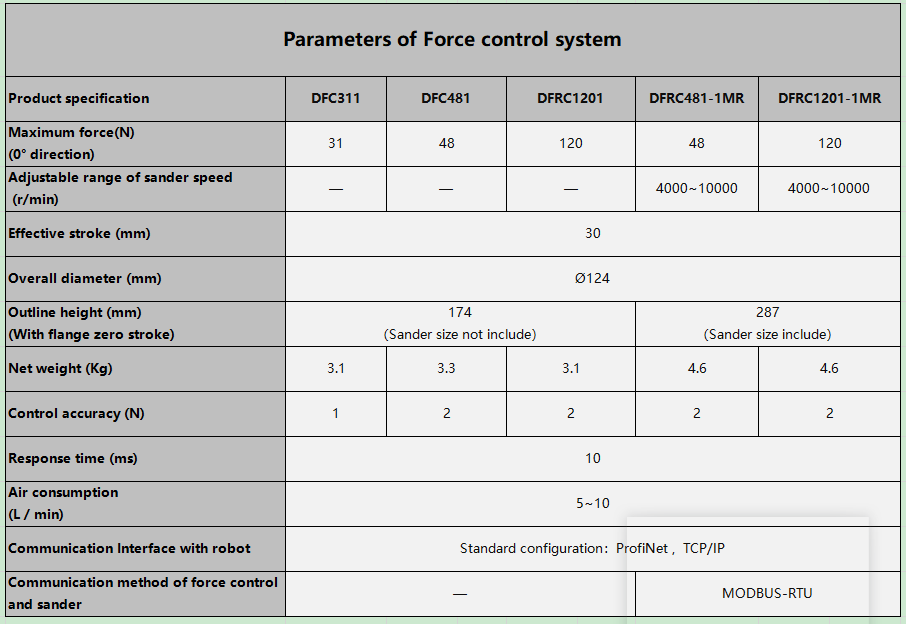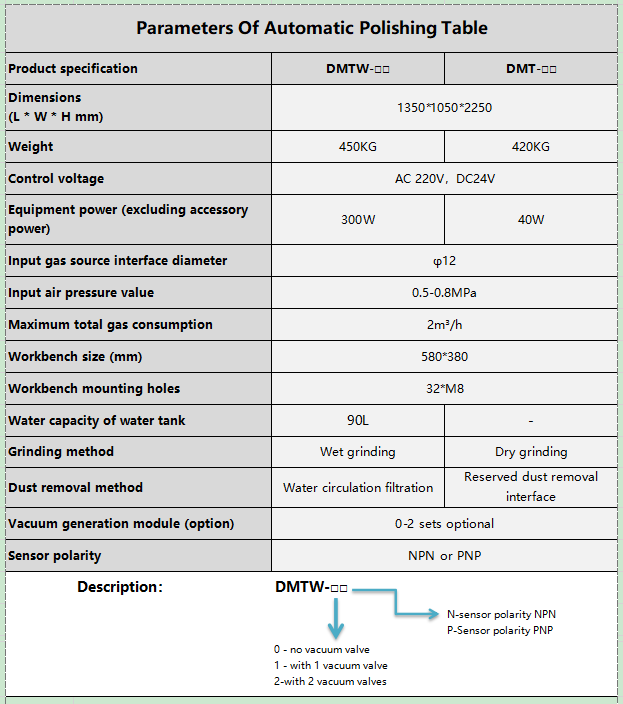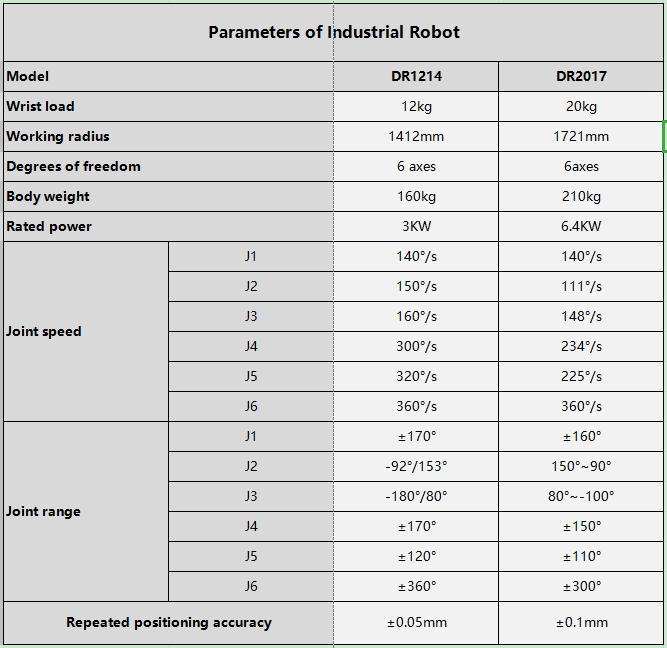 Our company: Daru Technology (Suzhou)Co., Ltd
DARU Technology (Suzhou) Co., Ltd is built in 2020, and located in the Suzhou industrial park in the Yangtze river delta of China. It is made up of a professional team which is led by postdoctoral researchers. And has spent many years in developing and designing the Force Control System (specially in robot grinding and polishing), which fills in gaps in China. DARU owns a number of inventions and practical patents which are related to the Force control system and polishing application, and it has the leading techniques and innovation ability.
Our main products include the force control system (specially for robot grinding and polishing), modular grinding and polishing work station, Industrial Robot, etc. we mainly provide enterprises the research, development, design and sales, and perfect after-sale service for automatic grinding and polishing system and the automatic loading and unloading system.
We insist on the service tenet of surmounting customer's expectation and focus on the grinding and polishing field. We hope to make it easier to realize factory automation by our professional products and service.
Product Categories : Constant Force Actuator > Welding Line Constant Force Actuator